Lisa Penny MA, LMFT
Licensed Marriage Family Therapist #79290
About Lisa Penny
LISA PENNY holds a Masters Degree in Psychology and Family Therapy, and a Bachelors Degree in Early Childhood Develoment and Education. She is also a graduate of UCLA's Alcohol and Drug Abuse Counseling Professional Certification Program.
Lisa has more than 30 years of experience supporting families through educating, creating, and facilitating children and parent groups.
Lisa completed her training and internship under notable sports psychologist Michael Gervais, PhD. While working under Dr. Gervais, Lisa learned how athletes focus and prepare for their events, and she saw how this same approach could be used to help a person prepare for surgery and a successful recovery.
Lisa provides pre-operative support counseling for pre- and post-surgery patients and their families. She also provides support for pain and addiction issues. Through education and collaboration, she works with patients who suffer from the effects of chronic and intermittent pain, and/or patients preparing for and recovering from surgery. Having come through a good number of spinal surgeries herself over the last 27 years, and intermittent chronic pain for more than 30 years, Lisa is inspired to share her proven methods for pain control to provide the most understandable and accessible low stress solutions for people in pain.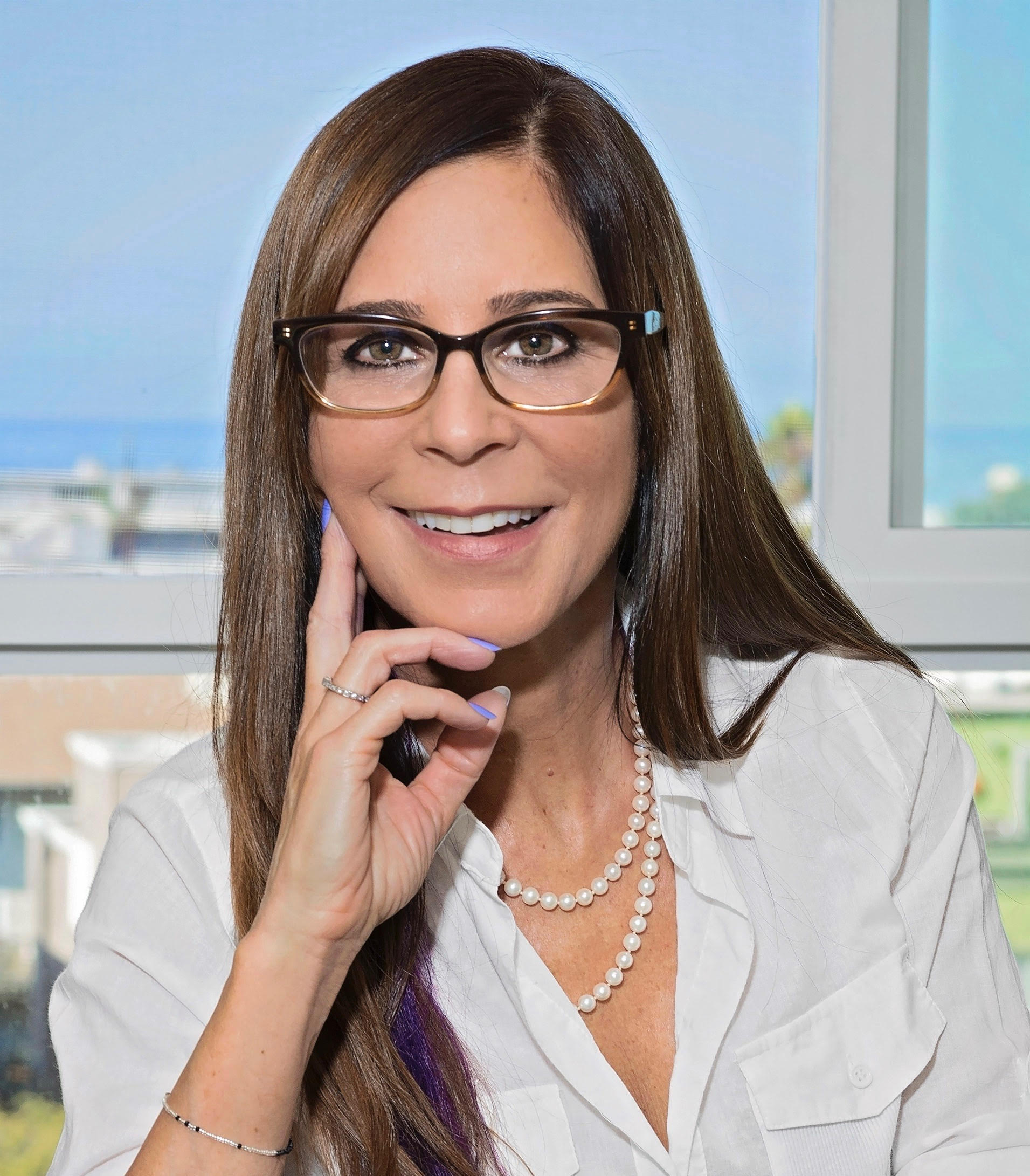 Changing old stories that keep us stuck in the problem.
Defining the problems, refining the solutions.
Explore Lisa's Counseling Solutions Today
Individual Therapy
I provide a safe, collaborative, and nonjudgmental environment to support desired changes and to shift through life transitions.
Divorce and Separation Support
When couples decide to proceed with separation or divorce, we collaborate to help the individuals move forward feeling empowered. Therapy can provide opportunities for all family members to gain clarity and allow them to heal.
Couples and Family Therapy
Empowering couples and families to move through challenges and traumas, while supporting and modeling better communication and solutions.
Pain and Surgery Support
Using mindfulness and mind-body (somatic) techniques, patients are empowered to find the balance they need to live a more high-functioning, positive life and to experience a more successful recovery after surgery.
Co-therapy for Couples
Utilizing both a female and a male therapist for couple sessions can be more efficient and accelerate the necessary changes.
Substance Abuse and Recovery
Sessions for healing the past while providing options, tools, and ideas for better communication and growth.
Supporting Families Through Challenges and Change
I provide a safe, hopeful space allowing clients to gain the clarity needed to process change. My goal is to empower and motivate each person to create their own solutions to enable forward movement.
For children, therapy may be a way to "plant seeds of support," which can be better understood when they are old enough to process the information. Treatment plans are organized around what "each" child needs (and is open to) when he/she enters the session. We play games, create art projects, and even listen to music, which allows for an organic conversation. Whether dealing with death, alcoholism, divorce, or other difficult events, the child is given the opportunity to communicate in ways that are the most comfortable. I've found that the best solutions are created in a spontaneous, flexible, and respectful environment.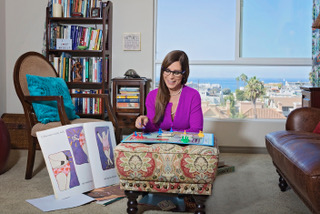 Lisa served as the Director of Psychotherapy Services and Surgical Care and Coordinaton at D.I.S.C. Sports and Spine Center in Marina del Rey, California under the guidance of Dr. Robert S. Bray Jr, MD.
She continues to see this population of patients in her private practice office, which is also in Marina del Rey.  Lisa empowers and educates patients (and their families) so that they can achieve the level of comfort necessary to commit to and proceed with surgery. She supports surgeons by assessing, organizing, and preparing patients psychologically and emotionally for surgeries and procedures. 
She provides direct referrals to surgeons and doctors, and helps prepares patients and their families by providing a support system that results in increased availability of care, improved satisfaction.
She develops programs for chronic pain patients and pre & post op surgery patients, and implements Solution Focused PainReduction with an emphasis on drug-free options.
PAIN REDUCTION THERAPY
•  Alternative "drug free" pain solutions for chronic and intermittent pain
•  Personal Healing and Wellness
•  Support groups for individuals, partners, and families
PERIOPERATIVE SUPPORT
• Perioperative training and Assessment
• Well-being counseling and support
• Patient & family group therapy
Providing a safe place for clarity, understanding, and growth.
What Lisa's Patients Have to Say
Don't take my word for it, listen to my patients. They speak from the heart.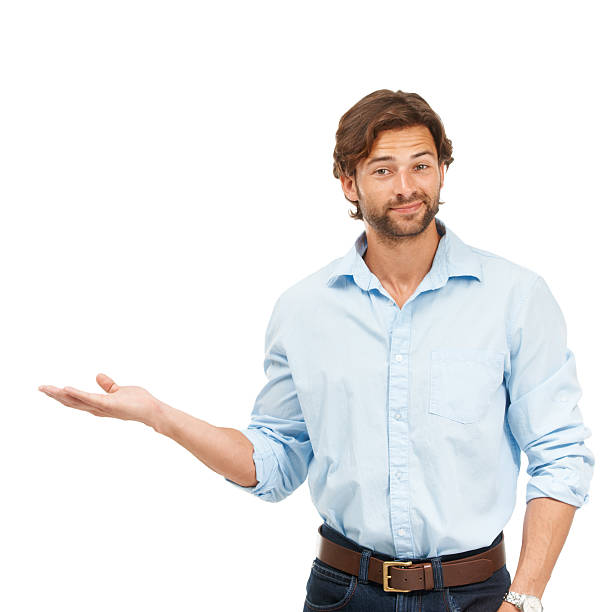 "It was a blessing to have Lisa there so solid with her calming and caring voice guiding me through the hardest time of my life, health-wise."
Patient, - Individual Therapy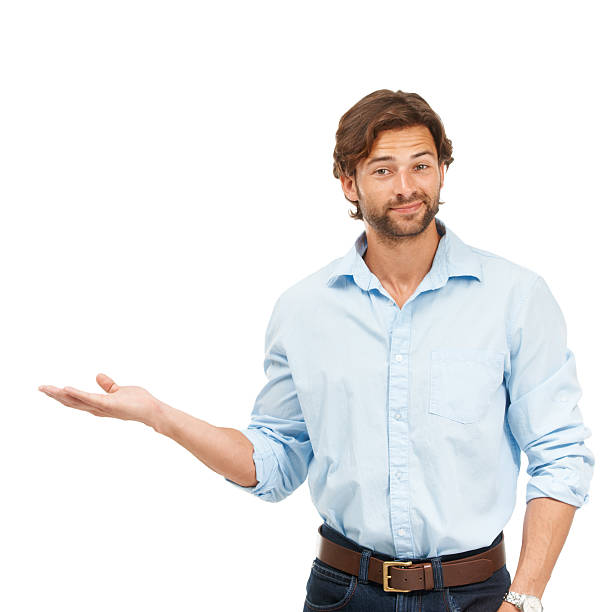 "Lisa is amazing, with such powerful words to help when needed most."
Patient, - Substance Abuse and Recovery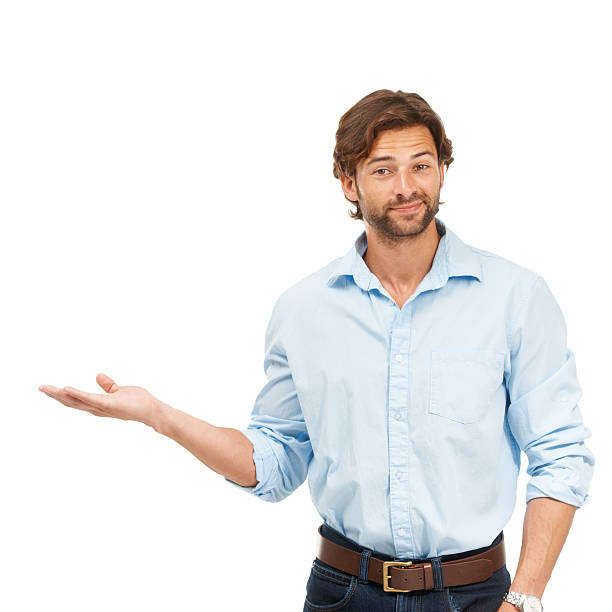 "Lisa made all of my fears of having surgery go away and without her I wouldn't have been able to go through the surgery."
Patient, - Pain and Surgery Support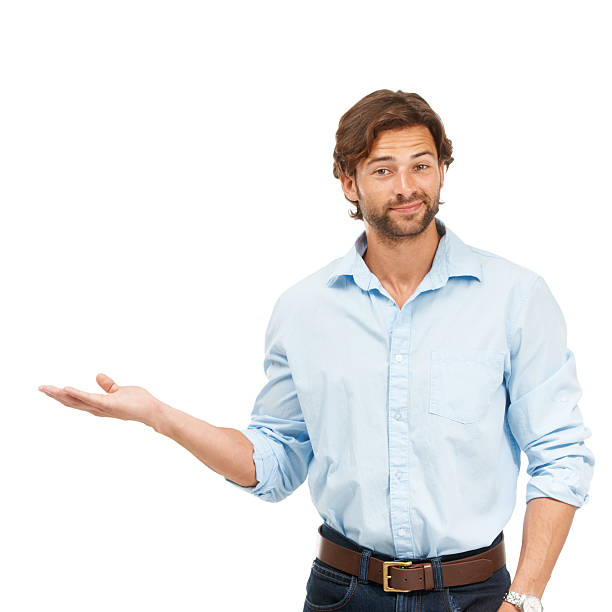 "Lisa really became my advocate and psychological guide. She counseled me, providing the emotional and mindset support that I truly needed."
Patient, - Couples and Family Therapy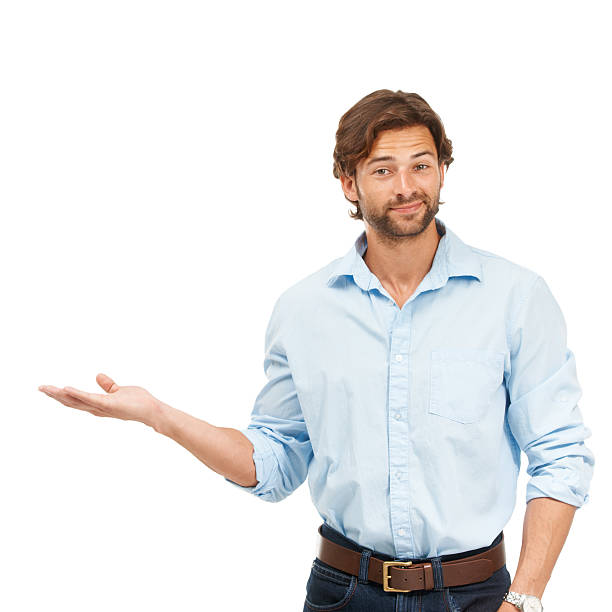 "Lisa Penny was just the right person to come around at just the right time to fill my soul with the gas it needed to go on."
Patient, - Divorce and Separation Support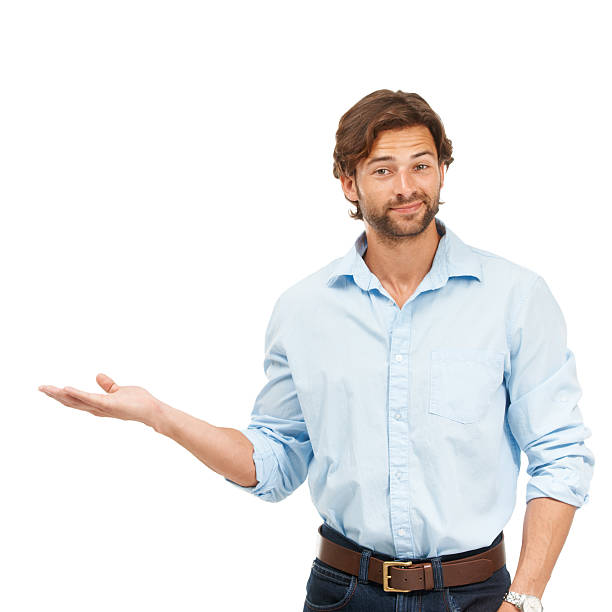 "Lisa Penny was not just able to prepare me for my surgery, but provided support for the whole family and my husband which help my recovery at home immensely!"
Patient, - Pain and Surgery Support
Healing the past, creating solutions for the future.
Solution Focused Co-Therapy for Couples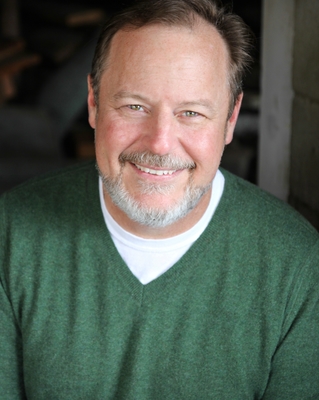 I have found great success for some couples by providing an opportunity that utilizes both a female and a male therapist in each session. This is a more efficient use of time and money for couples and gives them the opportunity to accelerate changes in their relationship by focusing on solutions rather than problems.
My colleague Gregg Brock, LMFT and I have been working together for over ten years and even though our training is similar, our approaches can be very different. This dynamic offers couples an opportunity to experience more healthy and practical ways to engage when confronted with communication challenges.
We take great pride in the results and success experienced by couples that we have worked with.